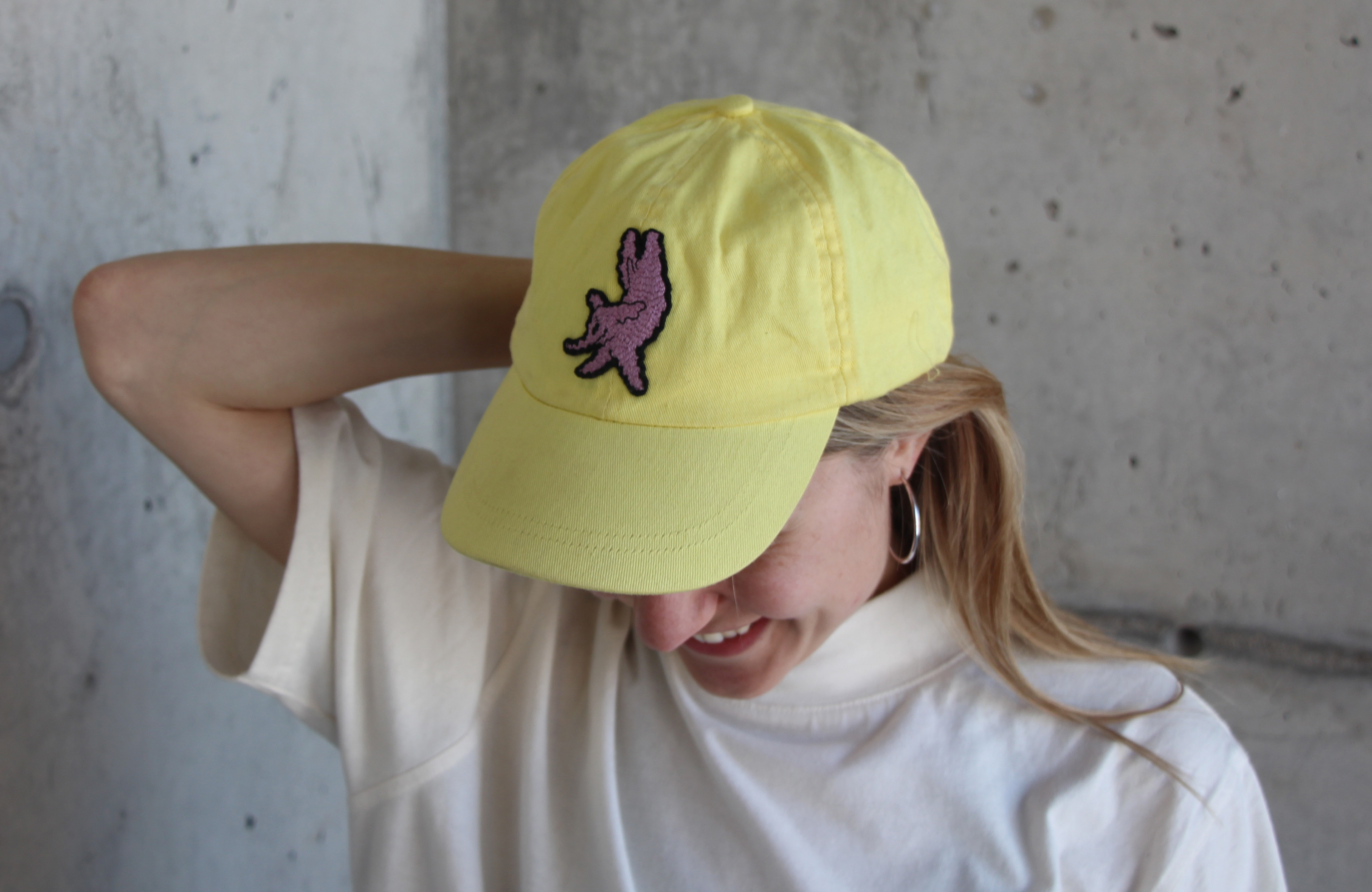 Aless Mc is a visual artist specialized in mural art, screenprinting and illustration. Inspired by traditional print techniques, underground comic books and Japanese woodblock prints, her style is bold, colorful and graphic, sometimes with a touch of humor. 
Select clients include: Société de Transport de Montréal (STM), Pride Montreal, MU MTL, MURAL Festival, Club Pelicano, Lucky Belly Group, Camellia Sinensis, LNDMRK, Montreal School Board (CSDM), Éditions La Pastèque.
Aless can be contacted by phone at
+1 514 659 4132
or by email at 
hello@alessmc.ca
3x3 Annual No. 15
. Twitter has good news for once: it's first quarterly profit. 2018.
Prix Lux 2018
. Trending: une étude visuelle des nouvelles les plus populaires du jour sur les média sociaux. 2018. 
Publications

Echelles 02 - Spolia
, editorial illustration, Nov. 2018.
PICA 9P0 - Le risque
, spread illustration on the theme of risk, Apr. 2018.
Echelles 01 - Le non-lieu
, spread illustration on the theme of non-space, Aug. 2018.
PICA 8P0 - La forme
, spread illustration on the theme of form, Apr. 2017.
Exhibitions

20 X La Pastèque
, group exhibition, 102 Laurier St. W. (Montreal, Canada), Nov. 20 - Dec. 20 2018.
Red Bull House of Art
, ICON10group exhibition, 1551 Winder St. (Detroit, Michigan), Jul. 13 2018.
Foufounes Électrique
s, duo Exhibition with Vickie Vainionpaa, 87 St.-Catherine St. E. (Montreal, Canada), Dec. 3 - Jan. 7 2018.
Magdalena Bar à vins
, selection of screenprinted works, 4005 Notre-Dame St .W. (Montreal, Canada), Jan. 2017 - Jun. 2018.